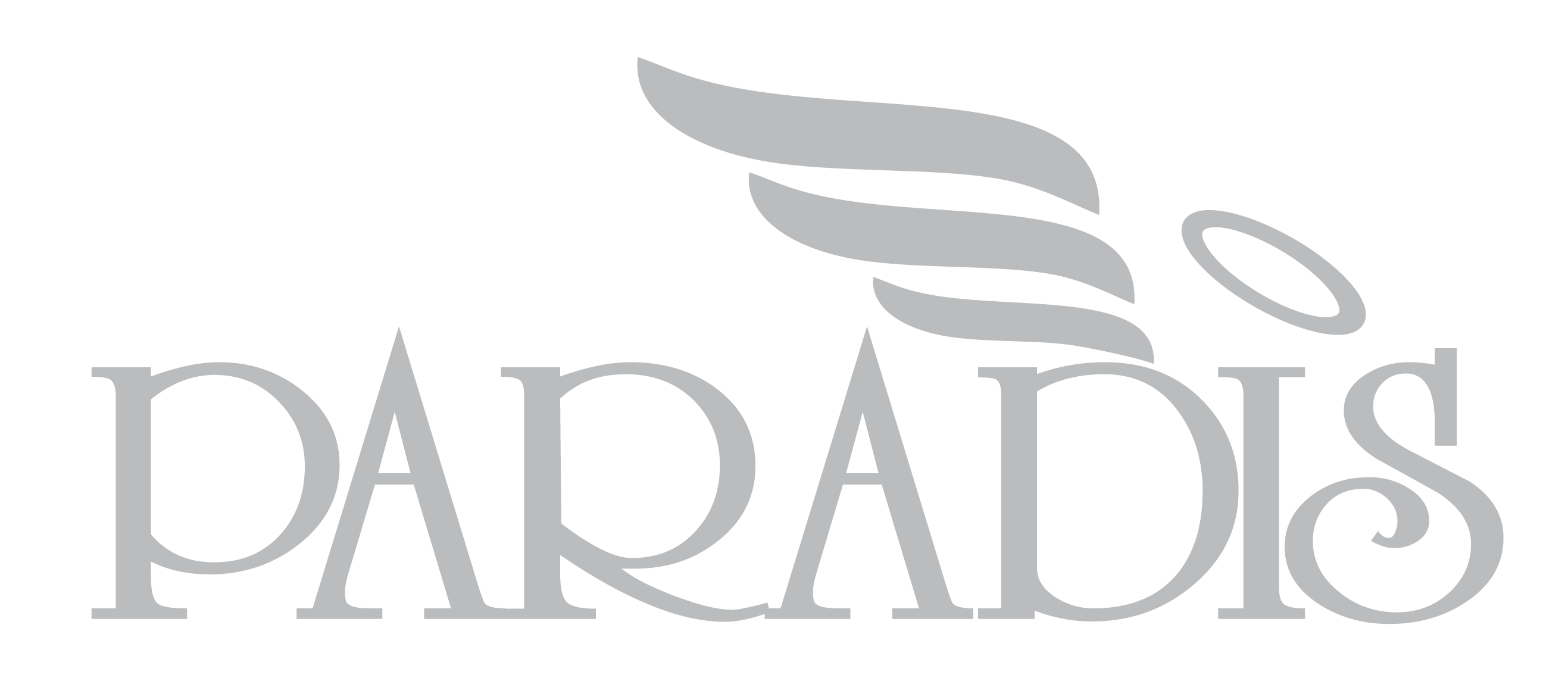 ---
From the beginning of its activity, the Paradis Partner has impressed customers through various collections of exclusive gold jewelry with diamonds, precious natural stones, the individual approach of each buyer and the ability to satisfy the maximum preferences of the consumer. In 2020, the company expands on the Romanian market with the opening of the first PARADIS Jewelry Salon in ParkLake Shopping Center. The company's mission is to impress and pamper customers with exclusive items that stand out for their superior quality, unique design and personality, all to make you feel special in PARADIS jewelry.
Website: paradis.md
Locality
Address

Chisinau

126, Stefan cel Mare si Sfant blvd.
21, Arborilor Str.
83, Stefan cel Mare si Sfant blvd.
132, Stefan cel Mare si Sfant blvd.