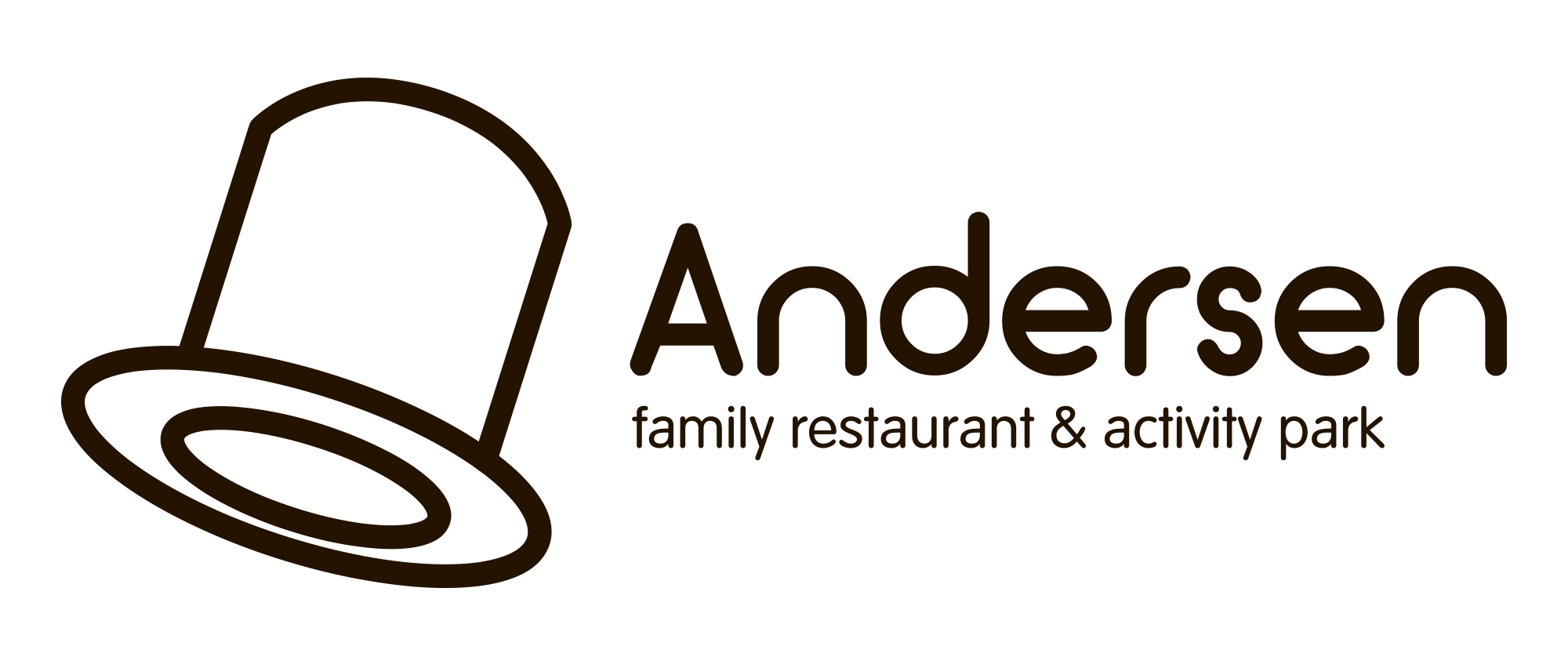 ---
Andersen family restaurant & activity park is a unique project that combines a gourmet restaurant and a club with playgrounds for children of all ages.
The complex includes a three-storey play space, locations for creativity, and a cozy restaurant with a lovely terrace. Andersen is not just a restaurant, not just a kids club, not just a place on the map, is a family, from the concept of project management to the attitude towards each guest, even the smallest.
Here you can have coffee with a sweet dessert, while the kids are busy with art teachers, have a delicious dinner in a cozy family atmosphere, and also celebrate any event – Andersen family restaurant & activity park will always help you with organizing the perfect holiday from A to Z!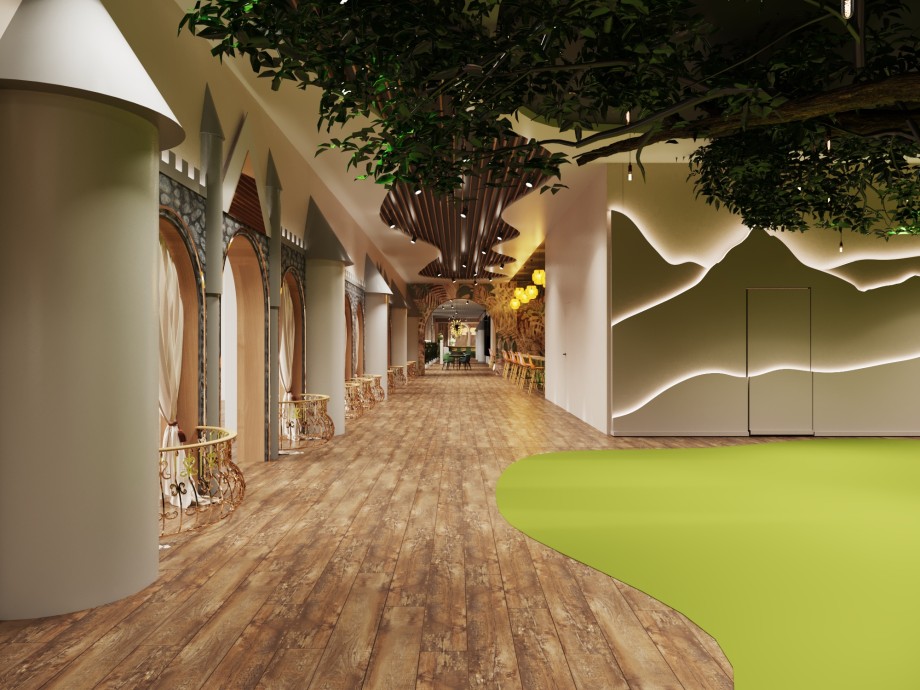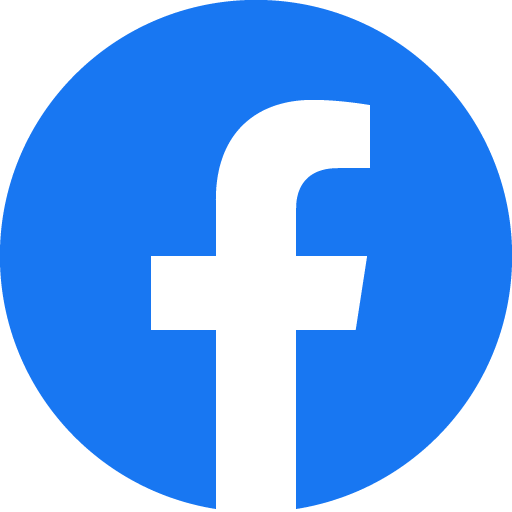 Locality
Address

Chisinau

8/3, I. Vieru str.
10, O. Ghibu str.