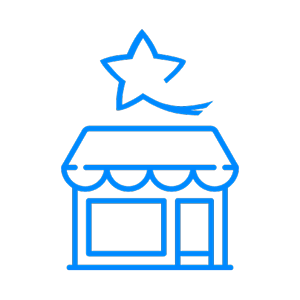 ---
About M.O.PRIVEE
Comercializarea articolelor vestimentare.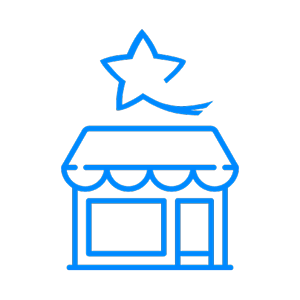 ---
About SDT FASHION
SDT FASHION boutique is located right in the heart of Chisinau, UNIC Shopping Center. In order to stay on the local market, the company imports the best quality clothes from countries such as Turkey, Ukraine and Poland, for any season and for every day. Being always in trend with the new fashion trends, they were able to attract loyal customers for many years. SDT Fashion's motto is "A beautiful woman – is a stylish woman".
| Town | Address |
| --- | --- |
| Chisinau | 8, Stefan cel Mare si Sfant blvd. |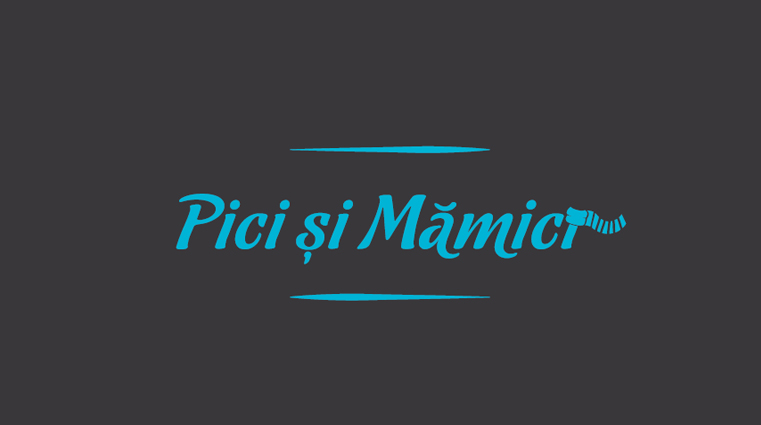 ---
About PICI SI MAMICI
The Pici si Mamici store presents yoг an optimal combination of price, quality and design! A varied range of clothing, footwear and accessories for the whole family from European brands such as: Zara, HM, Chicco, Mayoral, Prenatal, OVS, Geox, etc. Our partner is waiting for you to renew the wardrobe of the whole family.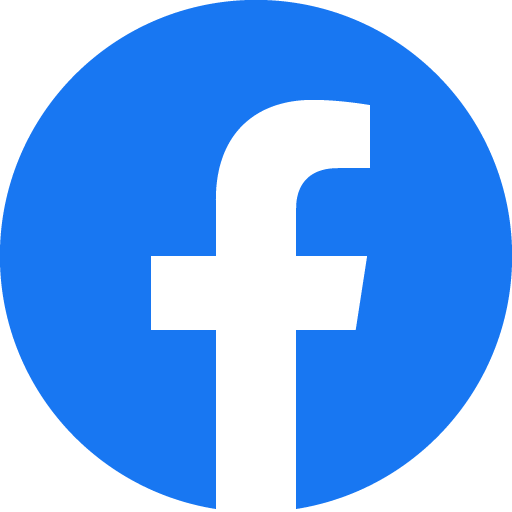 ---
About Dream Boutique
Fashionable and stylish clothing for women! Here you will find a huge selection of models for every taste and every occasion from the most famous manufacturers! The partner features a wide range of shirts, pants, skirts, dresses, jeans, tops, shorts and suits. Dream Boutique will be happy to help you create the image that will suit you!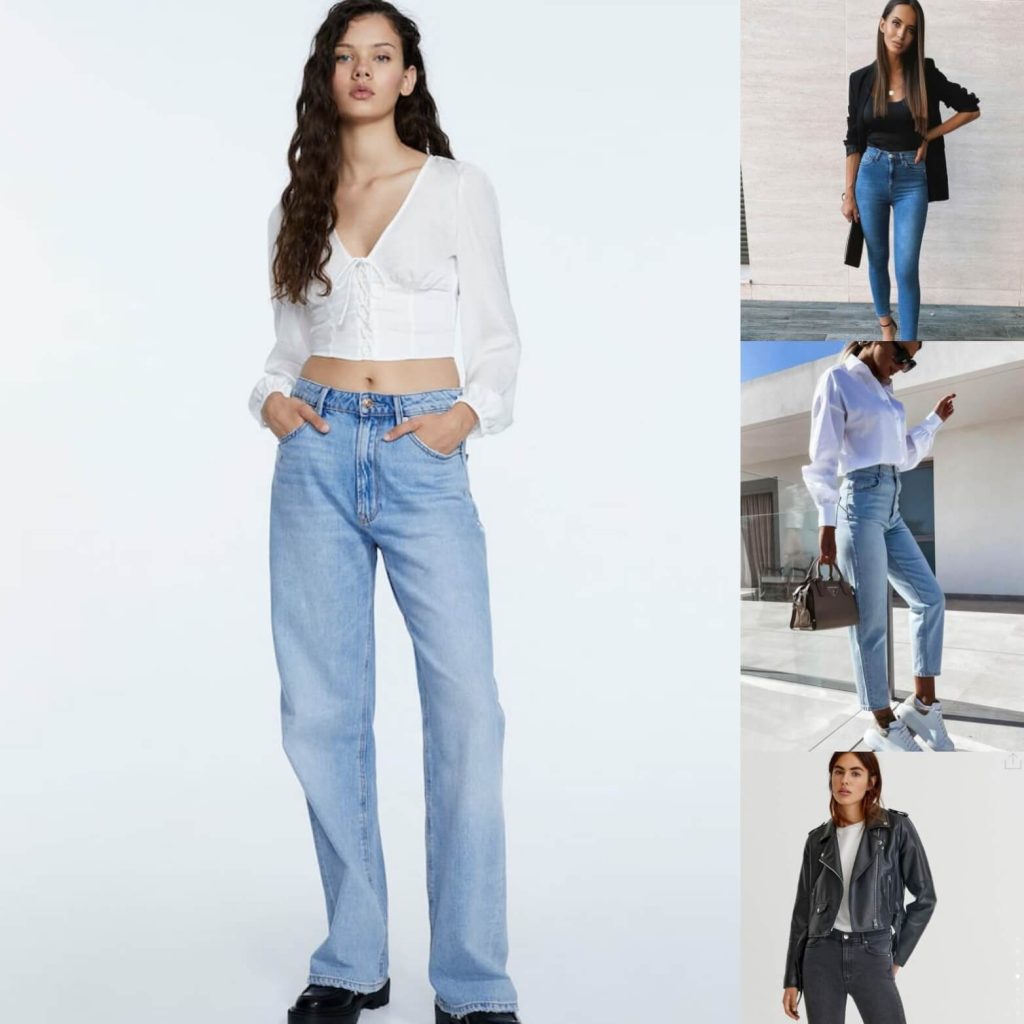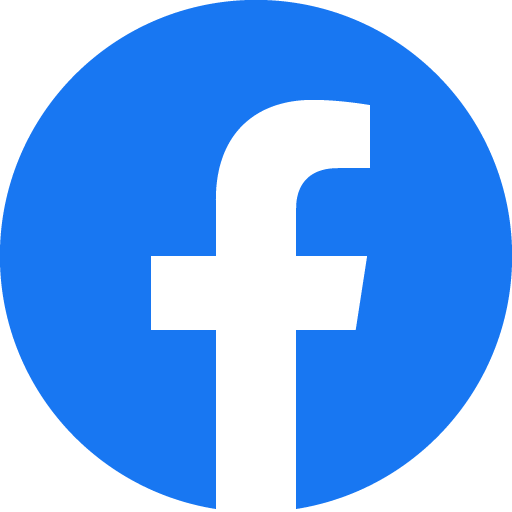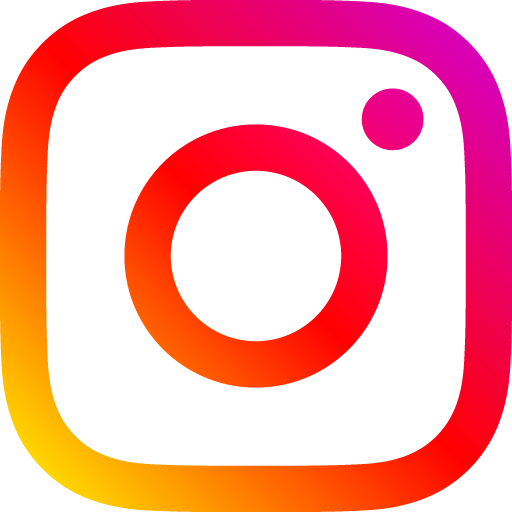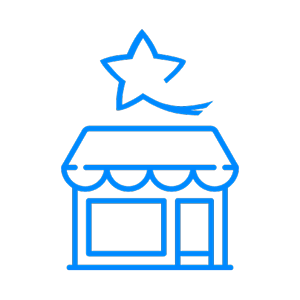 ---
About MARI-SOPO
The merchant MARI-SOPO SRL sells clothes for ladies: dresses, suits, shirts, etc.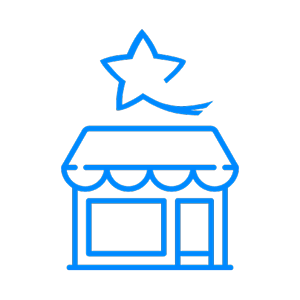 ---
About VINIVLOX
The merchant Vinivlox SRL sells clothes for men: jeans, sweatshirts, briefcases, jackets, etc.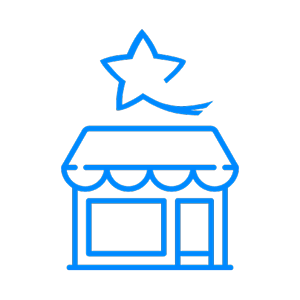 ---
About RENDI
There is a myth that women never have enough clothes in their wardrobe. If you are also part of the "I have nothing to wear!" army, then you can visit the Rendi store to discover the most unique collections of women's clothes. Various styles for every occasion are displayed here, and by combining the clothes correctly, you will be able to create new outfits every day.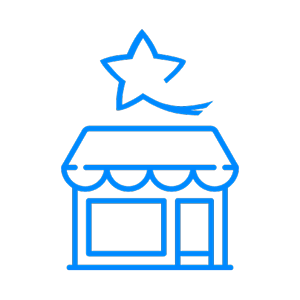 ---
About LUX STORE
Lux Store was founded in 2020 and represents a store where you can discover the most diverse collections of clothes and accessories for men. Regardless of the occasion, here you will find all the necessary elements for an impeccable outfit for both an evening event and an ordinary day. The Partner's store is located in the center of Chisinau.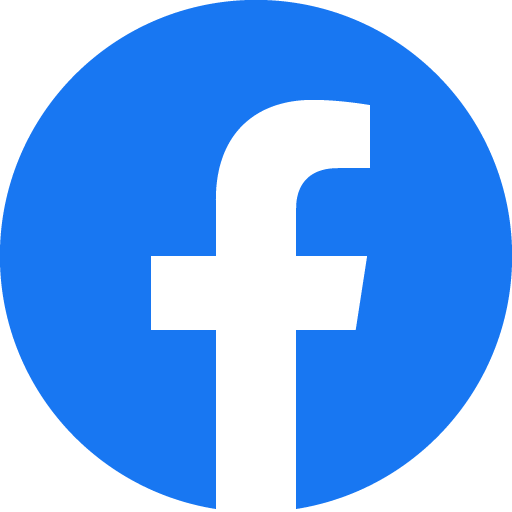 Town
Address
com. Stauceni
Chisinau

50, Mt. Varlaam str.
42, Tighina str.
42/1, Tighina, str.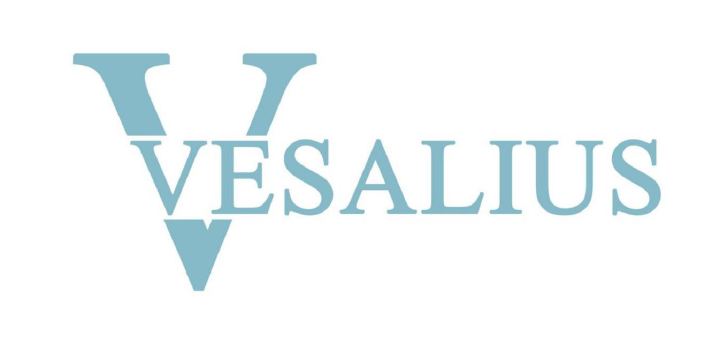 ---
About
Notice: Trying to get property 'name' of non-object in /var/www/html/wp-content/themes/starcard/template-parts/content-partners-taxonomy.php on line 54

Vesalius is the store that sells clothes for the whole family, presenting a varied assortment of blouses, sweaters, jackets, jeans, but also shoes for men and women. The clothes of the Turkish brand Catch can be characterized by high quality and particularly beautiful models.
| Town | Address |
| --- | --- |